March 2018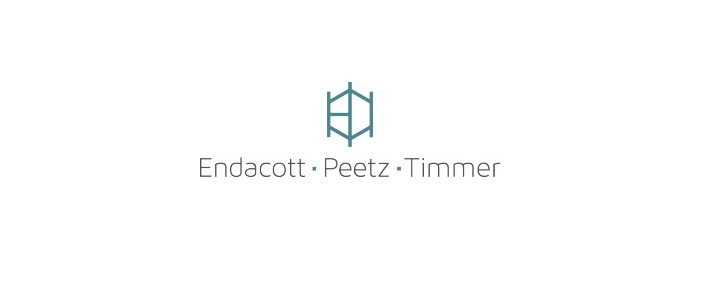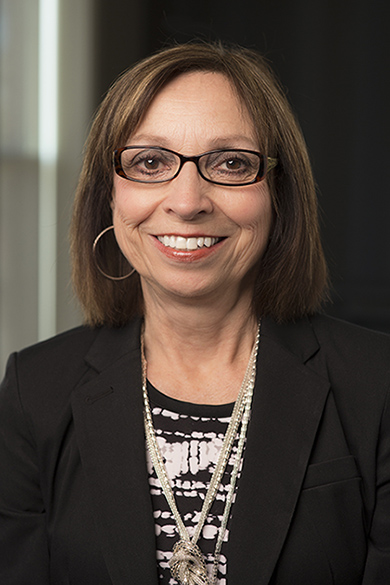 March 2018: Rosan Royal
Nomination
Rosan was nominated by Sarah Endacott, her employee at Endacott, Peetz & Timmer Law Firm:
"Rosan is the epitome of what I hope to be as a boss and coworker. She is very dedicated to her job, but even more dedicated to the people she works with. She treats her co-workers like family and that's what makes her so integral to the firm."
---
Q & A with Rosan
1. How long have you been with your employer and/or working in Downtown Lincoln?
I have been with Endacott, Peetz & Timmer since its inception in 2014. I had heard some really great things about the gentlemen who started the firm and I was interested in their areas of practice. I had worked for another firm that moved out of the downtown area, so it was interesting to come back downtown after a few years.
2. What is your primary role in the workplace?
 My primary roles as Firm Administrator is bookkeeping, billing and HR.
3. What is your favorite part about working at your company?
There is never a dull moment at the firm. Due to the fact we are an Estate and Trust practice, we tend to have a connection with our clients for a good amount of time. There are some very special people that come through the doors of the firm and it is always a pleasure to help them when I can.
4. What is your favorite place to eat in Downtown Lincoln?
I love trying new places to eat. Two of my favorites are the Green Gateau and Vincenzo's. 
5. What is your favorite thing to do in Downtown Lincoln?
I recently moved to Lincoln and have been getting to know different parts of the city. I enjoy going to concerts and am enjoying the class acts that have been brought to the Pinnacle. I am looking forward to the Pink concert tomorrow evening.
---
Know of a great candidate for Downtown Employee of the Month? Nominate them here.