May 2016

May 2016: Brandi Rolfe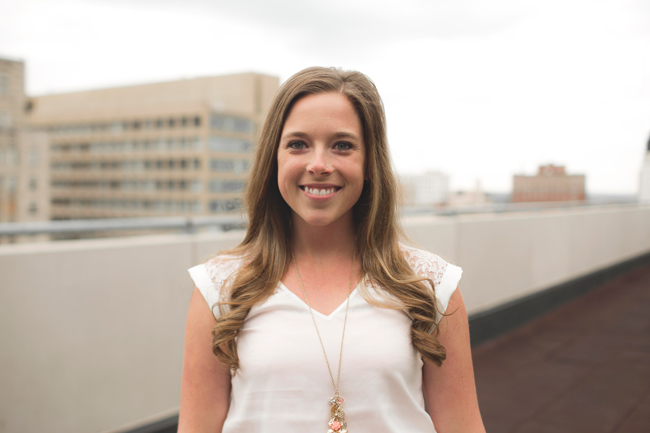 Nomination
Brandi Rolfe is the Property Manager for Parkhaus Apartments. She manages leasing as well as organizes events for the builiding. Parkhaus was built in 2010 and has been a popular living area for students attending the University. Downtown Lincoln wanted to recognize Brandi and all her help with events held at Tower Square as well as doing an amazing job for her tenants. 
---
Q & A with Brandi
How long have you been with your employer and/or working in Downtown Lincoln?
I have been employed by Tetrad Property Group since 2012; and managing the office at Parkhaus, in the Larson Building, since it opened in August 2012.
What is your primary role in the workplace?
I am the Property Manager of Parkhaus. I oversee the daily operations of the private residential levels of the property.
What is your favorite part about working at your company?
TPG does a great job at making their employees feel valued, and at taking an interest in assisting their employees achieve the aspirations they have for their careers. My favorite part about working at Parkhaus is the sense of community our staff has created with our residents.  I love my job and am very passionate about offering my residents a positive atmosphere and living experience; where they can create some of their best memories.
What is your favorite place to eat in Downtown Lincoln?
What is your favorite thing to do Downtown Lincoln?
I enjoy trying out all the new restaurants opening in the Downtown and Haymarket areas.