Dia de los Muertos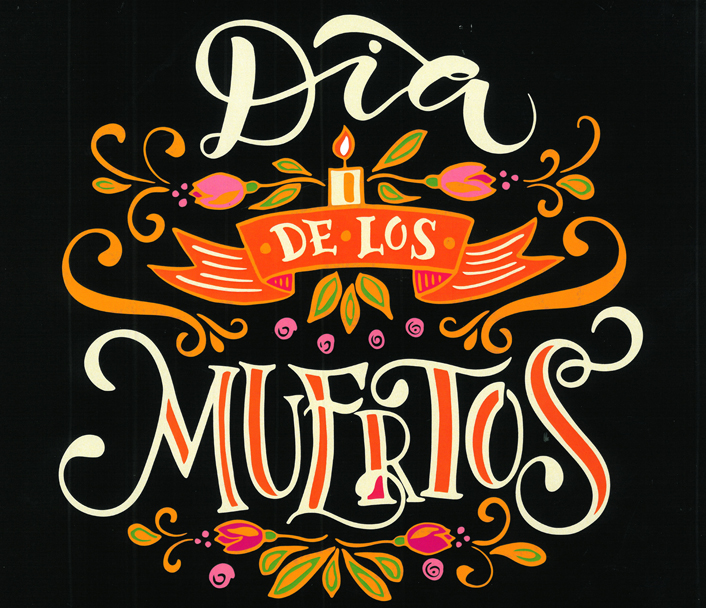 Dia de los Muertos / Day of the Dead 2017
Sunday, November 5th, 1 - 7 PM
Join us for a free, all ages celebration of the Day of the Dead with activities, food and entertainment found at multiple locations throughout downtown Lincoln!
Dia de los Muertos or Day of the Dead is a Mexican holiday meant to honor and remember the dead, traditionally through the creation of an ofrenda, or altar, depicting a deceased individual and items important in representing who they were in life.  Dance, art and music are used similarly to honor ancestors, and help the living connect to their past.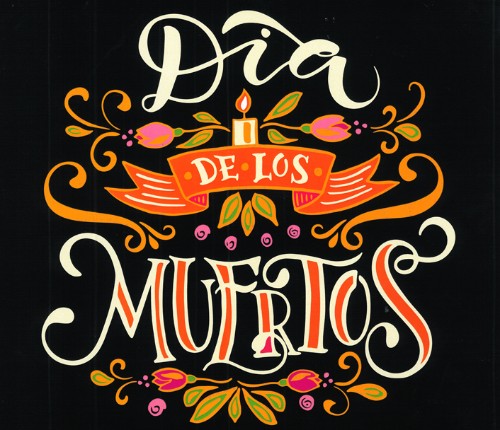 Locations and Activities
Bennett Martin Public Library (2-4 PM)
136 S. 14th St.
Family Storytime at 2 PM & 4 PM
Decorate your own calavera (skull crafts)
View our ofrenda
Latino-American Commission (1-5 PM)
1445 K St. #64
Mayor's Proclamation at 1 PM
Dia de los Muertos inspired art display
Public ofrendas
Lincoln Children's Museum (2-4 PM)
1420 P St.
Dance performances (every half hour)
Face painting
Mexican American Student Association (5-7 PM)
UNL Union Centennial Room
Refreshments
Live Music
Prize Drawing
Nebraska History Museum (1-4:30 PM)
131 Centennial Mall North
Community ofrenda
Art making project led by Nebraska latino/a artists
Live mariachi music and baile folklorico performances