Dog-friendly Downtown Businesses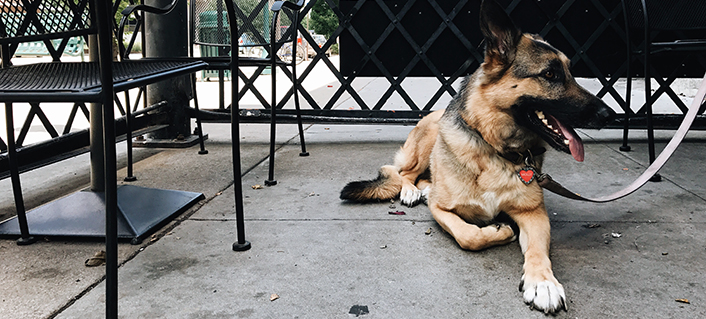 Downtown Lincoln loves your furry friends. From office visitors, to the resident animals in local businesses, many places in the downtown area are pet-friendly.
To help you know where you can and cannot bring your canine companion, Downtown Lincoln compiled a list of dog-friendly businesses in downtown.
Well-behaved and leashed dogs are welcome at the following establishments:
* Water or food bowl available
Please e-mail gmartinezgarro@downtownlincoln.org with questions about the list or to add your business.