Yoga At Tower Square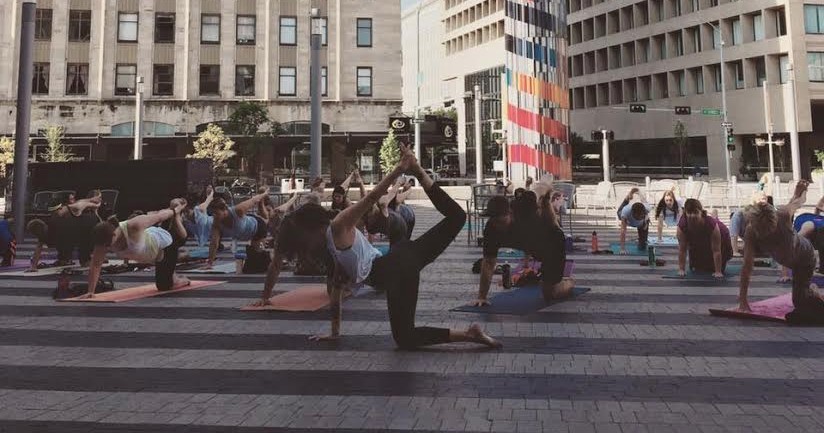 Free Tower Square yoga will be hosted every Saturday this summer by Lotus House and Fly Fitness!
---
Lotus Yoga At Tower Square
Join Halie Woll of Lotus House of Yoga Lincoln and Downtown Lincoln for a FREE community yoga series at the Downtown Tower Square at 9 am every other Saturday. Hit up HIGH VIBE CAFE before or after for a beverage or bowl, then head down to Tower Square to raise the vibe with yoga and good tunes. Sounds like a perfect Saturday morning to us! 

All-levels welcome!
Lotus Yoga Dates
- May 13th and 27th
- June 10th, 24th 
- July 8th, 22nd 
- August 5th, 19th 
- September 2nd, 16th
---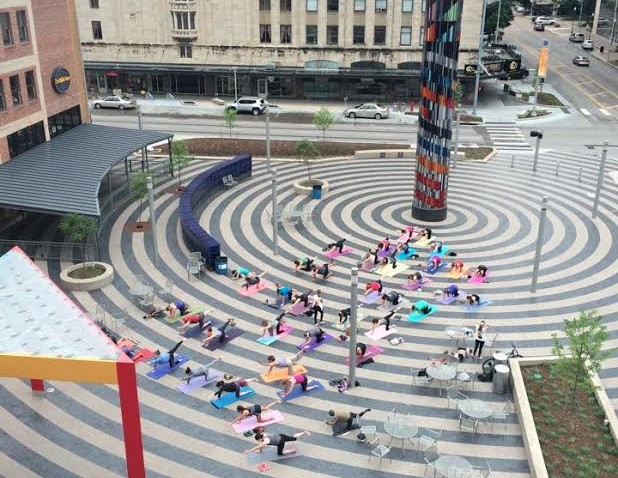 ---
Fly Fitness Yoga At Tower Square
Join Fly Fitness and our awesome Fly instructors at 10 AM every other Saturday and we'll lead you through 45-minute Fly classes, including high-intensity interval training (FlyFire), barre (FlyPhysique), and yoga (FlyYoga). 
Join the Fly community outside for some killer beats, fun energy, and tons of sweat! Email Fly Fitness with any questions at info@feelsfly.com.
Fly is hosting free, community fitness classes this summer and fall in the beautiful Tower Square in downtown Lincoln. 
Fly Fitness Dates
- May 20th, FlyYoga
- June 3rd, TBD
- June 17th, TBD
- July 1st, FlyYoga
- July 15th, FlyPhysique
- July 29th, FlyHigh
- August 12th, FlyYoga
- August 26th, FlyHigh