First Friday August 2016

First Friday Art Walk June 2016
As always it looks to be a great First Friday Art Walk. We have compiled a list of First Friday participants to help you decide your path downtown. Be sure to use #LNKFF when you post pictures to share your night.
---
719 P St. | 5:30-8:00 PM
The The Burkholder Project this Friday night from 5:30-8 PM will feature a new August exhibit with work by Richard Markoff, Duane Adams, Jean Schafer Albers, Sharron Gordon and Harold Adams.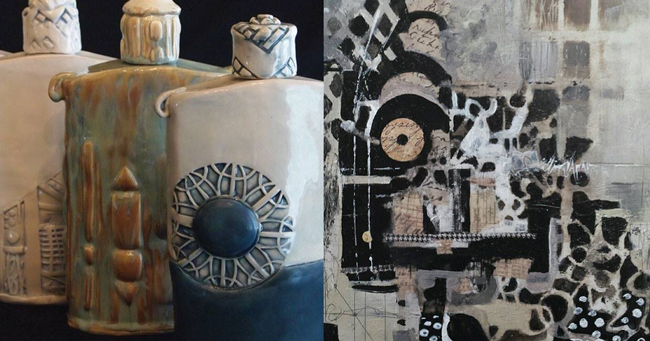 ---
941 O St. Suite 100 | 6:00-9:00 PM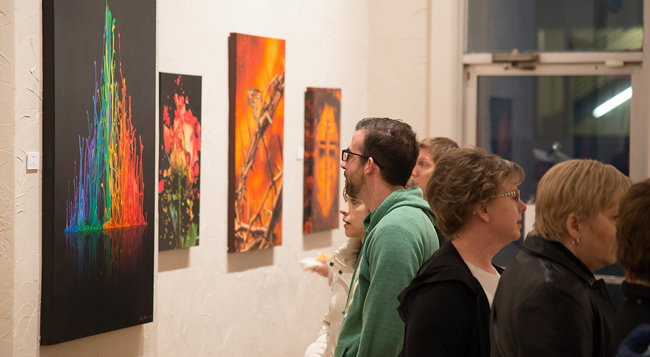 ---
211 N. 14th St. | 7:00-10:00 PM
This month Nonprofit Hub is featuring contemporary abstracts by artist Tolemy Kneally. You can join us any time until seven for art, refreshments and good company.

---
350 Canopy St. | 5:00-9:00 PM
For this month's Railyard First Friday each person will make their own leather charm bracelet and will also be able to select 3 custom charms to add to the final bracelet!  KD Designs will provide the supplies and take you through each step.  All ages are welcome!
---
124 S. 9th St. Suite 4 | 6:30-9:30 PM
In July Gallery 9 will feature new work by member artists and an exciting group of invited guest artists.The show will be on display June 29 – July 31, 2016.\
Guests include: Madison Sparks, Tim Timken, PJ Peters, Mary Anderson, Patrick Michael McKinney, Chelsea Gaylord, Karen Holliday, Jean Tomson, C.M. Galdre, Leora Platte, more guests TBA!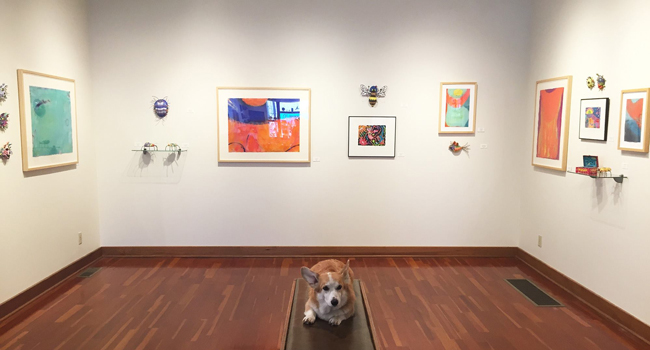 ---
1208 O St. | 6:00-9:00 PM
As a reminder Kiechel will be closing tonight at 5 PM for a private event, but will see you again in September.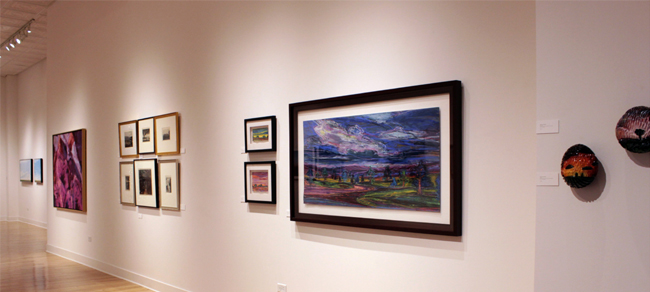 ---
119 S. 9th St. | 10:00 AM-9:00 PM
Noyes Art Gallery is located in the heart of the downtown Lincoln art district. All artwork is original and for sale. Sixty member artists are represented in this professional and friendly cooperative gallery. Each month, a new exhibit is unveiled at the First Friday night opening, where the public is invited to meet the artists.
Artwork includes: Cooperative art installations, contemporary and traditional art of all kinds and styles, exterior sculptures, portraits, murals, furniture, folk art, blown glass, wood carvings, photography, bronze sculptures, silver and beaded jewelry, metal reliefs, paper art, watercolors, acrylics, collages, oil paintings, pottery, stained glass, and other made-to-order, one-of-a-kind art.

---
1316 N. St. Suite 101 | 3:00-7:00
At Metro Gallery, we can help you discover just the right piece to suit your taste, environment and budget. Whether you want an investment piece, a conversation piece for your home/office or a special piece of artwork to adorn a foyer or meeting room, our experts can assist you with professional and personalized service. Did you also know that you can rent our pieces for a special event? We are always searching to bring you original art pieces that cover a wide range of styles and genres.
---
Parrish Studios (second floor 14th and O St.) | 5:00-10:00 PM
Tugboat Gallery Proudly Presents "Everything to be Afraid of" featuring Omaha artist Alex Myers opening First Friday August 5th from 7:00-10:00 with DJ ol' moanin' closing on August 27th. 

Alex Myers uses media installation to make artifacts that distract him from the horrible time of anxiety and fear we live in.

---
Sheldon Museum of Art
12th and R St. | 5:00-7:00 PM
Sheldon will be closed at 5 PM for a private event this Friday.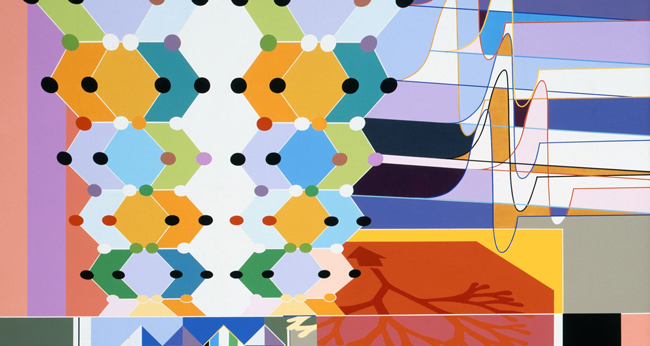 ---
Eisentrager-Howard Gallery
Richards Hall-UNL City Campus | 5:00-7:00 PM
The exhibit, "UNL Alumni Artists 1974-1978" is on display through Aug. 5 in the Richards Hall gallery. It is on display weekdays from 8 a.m. to 5 p.m. Admission is free and open to the public.
Participating artists are graduates of UNL's Department of Art and Art History. The department solicited alumni who graduated from UNL between 1974-1978 to send artwork for the exhibition. The exhibition will be repeated in future years with different graduation dates included.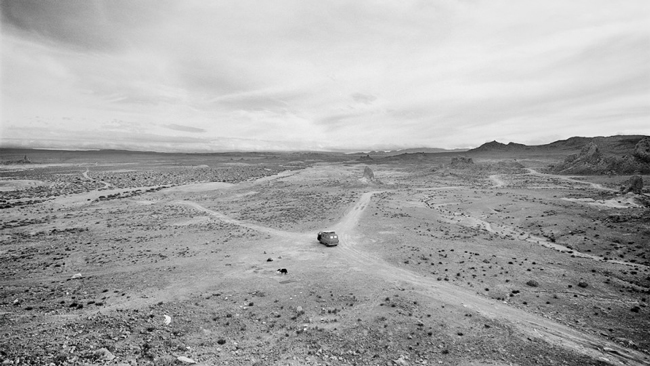 ---
We appologize for any omissions or errors in this month's listing. Please feel free to contact us if you have any changes or additions at gweber@downtownlincoln.org