First Friday December 2016

First Friday Art Walk December 2016
As always it looks to be a great First Friday Art Walk. We have compiled a list of First Friday participants to help you decide your path downtown. Be sure to use #LNKFF when you post pictures to share your night.
---
719 P St. | 5:30-8:00 PM
This month's exhibition will feature new work from Katrina Methot Swanson, Judith Anthony Johnston, Pete Wroblewski and Julia Kappenman plus so much more local art.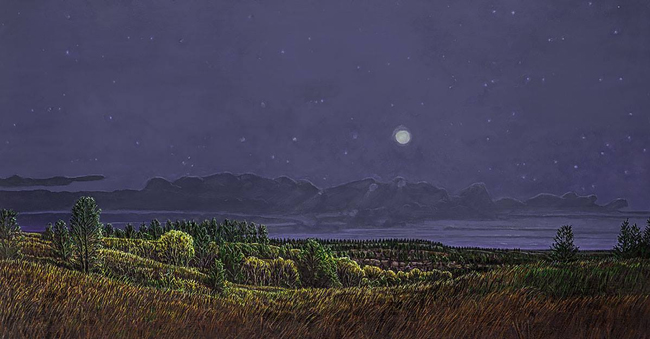 ---
941 O St. Suite 100 | 6:00-9:00 PM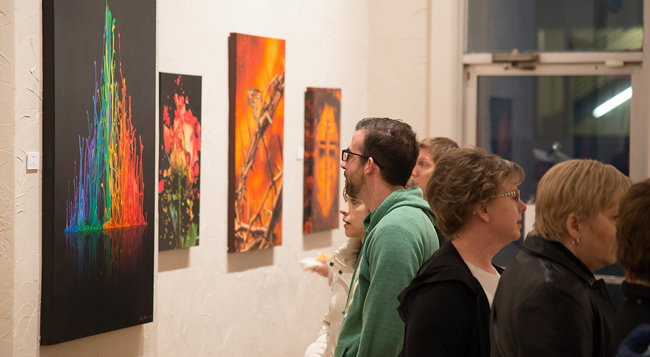 ---
124 S. 9th St. Suite 4 | 6:30-9:30 PM
"December Holiday Show"
Join us for Gallery Nine's most varied and eclectic show featuring special works by the entire Gallery Nine membership. If you can't find just the right holiday gift here, then it just can't be found!"
Opening reception: Friday, December 2 , 2016, 6:30 to 9:30 p.m.The show will be featured from November 30 – December 31, 2016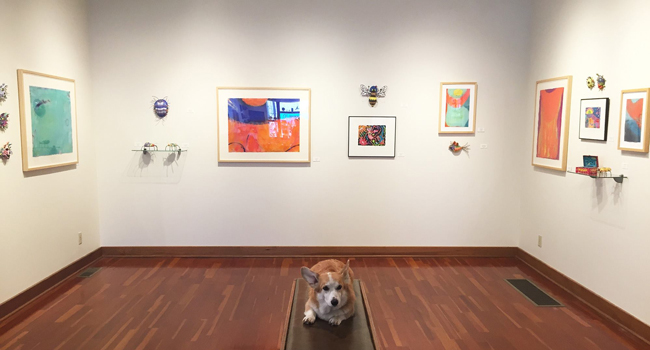 ---
1208 O St. | 6:00-9:00 PM
You're Invited...
2016 Holiday Showcase
Friday, December 2, 6-9pm
First Floor Gallery
New works on view by Contemporary Artists
Holiday treats & Cocktails
Second Floor Gallery
Major works by Thomas Hart Benton, Grant Wood, Dale Nichols, John Steuart Curry and more
Third Floor Gallery
Aaron Holz "Portraits"
Additional works by Nebraska Contemporary Artists
*in-gallery sales & specials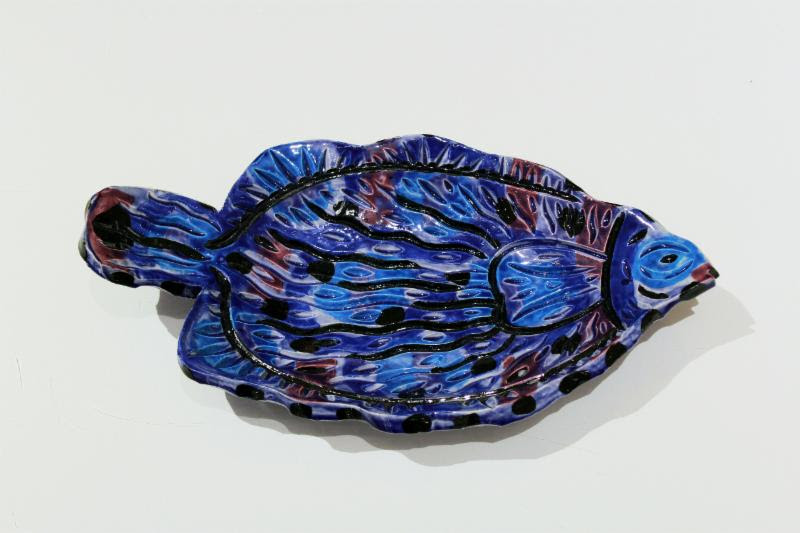 ---
119 S. 9th St. | 10:00 AM-9:00 PM
Noyes Art Gallery is located in the heart of the downtown Lincoln art district. All artwork is original and for sale. Sixty member artists are represented in this professional and friendly cooperative gallery. Each month, a new exhibit is unveiled at the First Friday night opening, where the public is invited to meet the artists.
Artwork includes: Cooperative art installations, contemporary and traditional art of all kinds and styles, exterior sculptures, portraits, murals, furniture, folk art, blown glass, wood carvings, photography, bronze sculptures, silver and beaded jewelry, metal reliefs, paper art, watercolors, acrylics, collages, oil paintings, pottery, stained glass, and other made-to-order, one-of-a-kind art.
*First Friday Event,
December 2nd 6–9 p.m.*
Metal Sculpture, Paintings on Metal, Mixed Media Work, Clay Sculpture, Jewelry, Acrylic Paintings
Featured Artists
Curt Adams, Suzi Woodford, K.C. Triplett, Jay Cochrane. Lyla Yeeun Cho

---
1316 N. St. Suite 101 | 3:00-7:00
At Metro Gallery, we can help you discover just the right piece to suit your taste, environment and budget. Whether you want an investment piece, a conversation piece for your home/office or a special piece of artwork to adorn a foyer or meeting room, our experts can assist you with professional and personalized service. Did you also know that you can rent our pieces for a special event? We are always searching to bring you original art pieces that cover a wide range of styles and genres.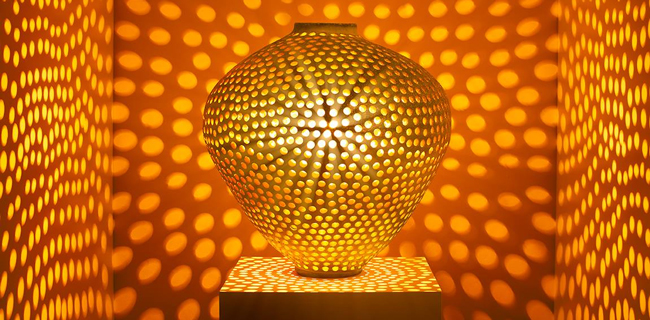 ---
Parrish Studios (second floor 14th and O St.) | 5:00-10:00 PM
Tugboat Gallery proudly presents "HellYeahx7" featuring Kristin Mahan, Emily Lux, Katharen Hedges, Makaela Harder, Lisa Guevara, Katherine Morrow and Skyler Simpson opening First Friday December 2nd from 7:00-10:00 with DJ ol' moanin'- closing on December 30th.
"HellYeahx7" is a timely exhibit with seven powerful young women exploring body positivity, race, gender, feminism and vulnerability in America using oil painting, installation and embroidery. 
"Katharen Hedges explores the intersection between the personal and the political, using people and interests she knows and understands to further reflect on the state of race and gender in America. Her work is deeply influenced by her own understanding of herself as a black woman, and a person of multicultural descent."
Makaela Harder, "My current work focuses on the idea of memory--where it resides, what this space looks like, and how it molds our being." 
Emily Lux's work explores the themes of family, feminism, pop culture, and what it means to navigate a patriarchal society. Through embroidery and fabric textiles, Emily subverts genres by using mediums that once resided purely in the women's realm of "craft arts." 
Katherine  Morrow, "I am an illustrator, zine author, and patch designer focusing on feminist and queer art. This installation focuses on body positivity, kinks, and disappointing your parents."
Kristin Mahan appropriates images from historical male-centric portrait paintings in order to confront and oppose the patriarchal society we live in. While her paintings are immediately humorous she is consciously liberating herself by twisting these images and injecting them with her personality.  
Questions answered by Gomez Art Supply at 402-477-6200.  

---
Sheldon Museum of Art
12th and R St. | 5:00-7:00 PM
First Friday at Sheldon with the Chamber Singers
The ultimate First Friday of 2016 is collaboratively presented by Sheldon and the Glenn Korff School of Music. Enjoy art and music in one spectacular venue, with exhibitions in the galleries and a capella performances by the Chamber Singers at 5:30 and 6:15 p.m. in Sheldon's Great Hall.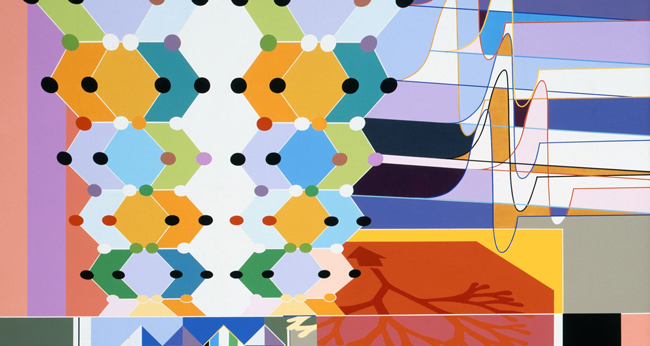 ---
Eisentrager-Howard Gallery
Richards Hall-UNL City Campus | 5:00-7:00 PM
The Eisentrager-Howard Gallery is located on the first floor of Richards Hall, which is located at Stadium Drive and T sts. on the UNL city campus.
Gallery hours are Monday-Friday, 12:30-4:30 p.m. Admission to the gallery is free and open to the public.
For more information, call the School of Art, Art History & Design at (402) 472-5522.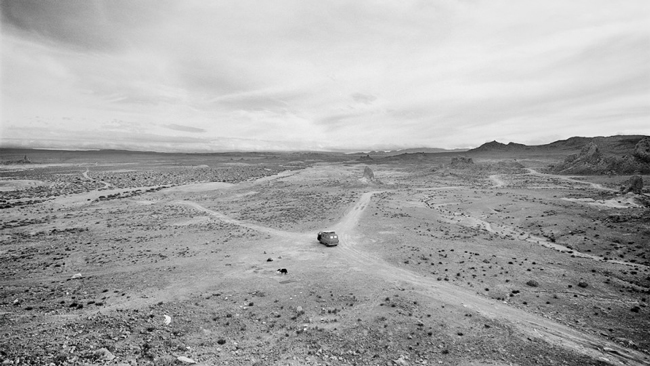 ---
We apologize for any omissions or errors in this month's listing. Please feel free to contact us if you have any changes or additions at gweber@downtownlincoln.org