First Friday July 2017

First Friday Art Walk July 2017
As always it looks to be a great First Friday Art Walk. We have compiled a list of First Friday participants to help you decide your path downtown. Be sure to use #LNKFF when you post pictures to share your night.
---
719 P St. | 5:30-8:00 PM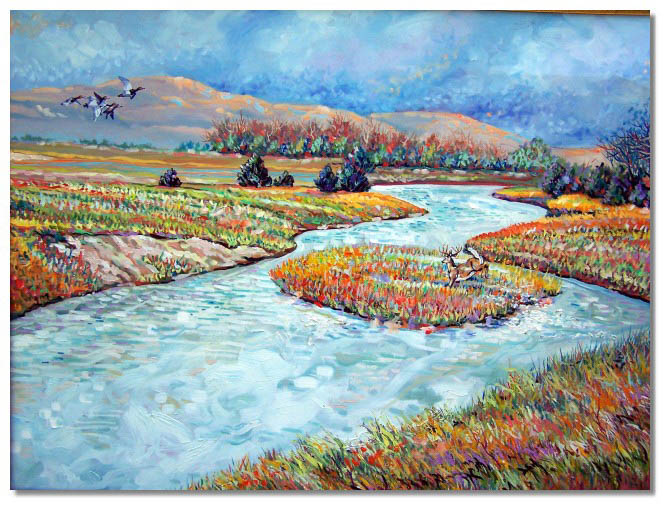 ---
941 O St. Suite 100 | 6:00-9:00 PM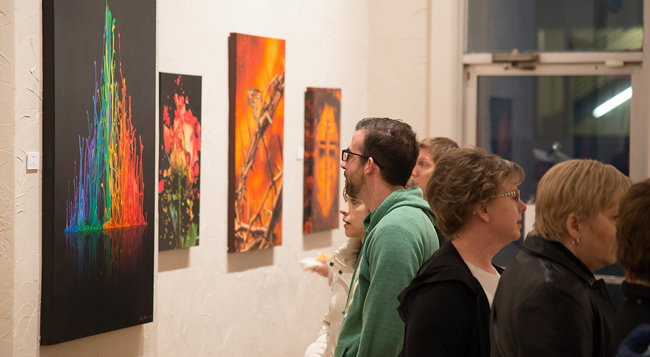 ---
124 S 9th St | 6:30 - 9:30 PM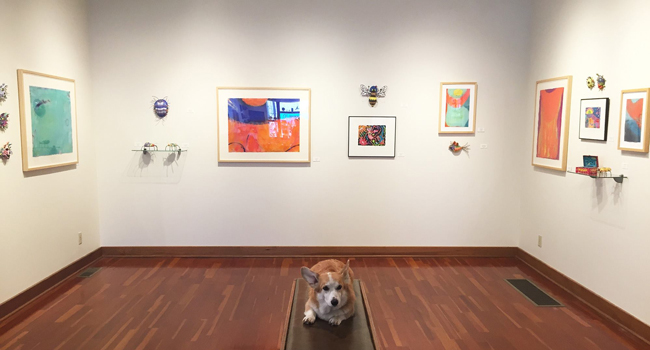 Please join us on Friday, July 5 for the opening night reception of the GALLERY 9 JULY INVITATIONAL, featuring new work by Gallery 9 members and invited guest artists. 

The JULY INVITATIONAL will be on display July 5-30, 2017. 

Guests include:
Cathy Patterson, Charlie Johnson, David D Agostine, Helen Donlon, Jeri Dobos, Joshua Ray Smith, Judy foreman, Larry Buller, Leora Platte, Linda Hatfield, Nicole Shuld, Patty Gallimore, Scott Grossenbacher, Scott Hobbs, and Stacy Taylor
---
119 S. 9th St. | 10:00 AM-9:00 PM
Noyes Art Gallery is located in the heart of the downtown Lincoln art district. All artwork is original and for sale. Sixty member artists are represented in this professional and friendly cooperative gallery. Each month, a new exhibit is unveiled at the First Friday night opening, where the public is invited to meet the artists.
Artwork includes: Cooperative art installations, contemporary and traditional art of all kinds and styles, exterior sculptures, portraits, murals, furniture, folk art, blown glass, wood carvings, photography, bronze sculptures, silver and beaded jewelry, metal reliefs, paper art, watercolors, acrylics, collages, oil paintings, pottery, stained glass, and other made-to-order, one-of-a-kind art.

---
1316 N. St. Suite 101 | 3:00-7:00
At Metro Gallery, we can help you discover just the right piece to suit your taste, environment and budget. Whether you want an investment piece, a conversation piece for your home/office or a special piece of artwork to adorn a foyer or meeting room, our experts can assist you with professional and personalized service. Did you also know that you can rent our pieces for a special event? We are always searching to bring you original art pieces that cover a wide range of styles and genres.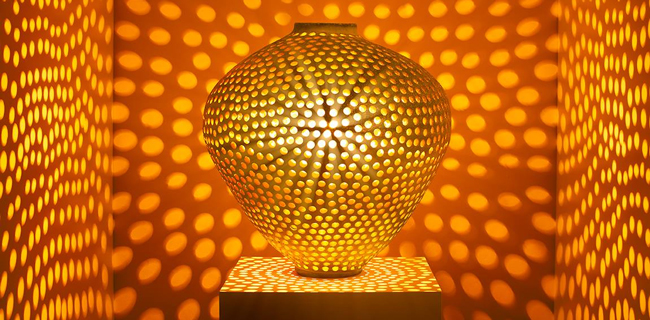 ---
Parrish Studios (second floor 14th and O St.) | 5:00-10:00 PM

Tugboat Gallery Proudly Presents:
"Amalgam" by Jar Schepers & "From Market to Mouth" by Jennifer Bockerman. The exhibition will open July 7th, 2017 with a reception from 7:00pm to 10:00pm, closing on July 28th. 
--------
Jar Schepers uses a variety of materials to create hybrid creatures of animal, insect, and mechanical origin. Schepers' work creates obscure narratives using various metaphors that pertain to how humans interact with life. The "Amalgam" exhibition includes a brand new two-headed giant centipede.
--------

Jennifer Bockerman's work explores the impact of access, education, and religious institutions on shaping human identity. Examining the intersection of education and religion, Bockerman employs various spatial relationships in order to dissect the iconography of our lives and also alter perceptions of one's self within a system. Using iconic objects, images, and installations that vividly recall education, she manipulates materials to highlight assembly-line processes within education, creativity versus conformity, and mass production versus innovation.

From Market to Mouth combines the element of silver, as an antimicrobial, in communication with iconic symbols of the school house and religious institution. Bockerman questions how access to antimicrobials, represented by the use of silver spoons, for the nourishment of the microbiome and how access, or lack there of, affects brain function in the classroom.
---
12th and R St. | 5:00-7:00 PM
Beat the heat and retreat to the cool galleries for a tour of Sheldon's summer exhibitions. A staff member will meet you in Sheldon's Great Hall for a 45-minute tour of the galleries.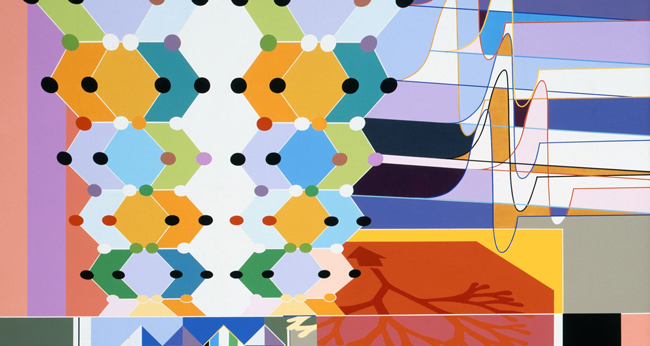 ---
Richards Hall-UNL City Campus | 5:00-7:00 PM
The Eisentrager-Howard Gallery is located on the first floor of Richards Hall, which is located at Stadium Drive and T sts. on the UNL city campus. The Eisentrager-Howard Gallery is open to the public and hosts changing exhibitions that extend the studio and classroom. Exhibitions include MFA thesis, undergraduate capstone, undergraduate juried art competition, faculty biennial, and invited artists.
Gallery hours are Monday-Friday, 12:30-4:30 p.m. Admission to the gallery is free and open to the public.
For more information, call the School of Art, Art History & Design at (402) 472-5522.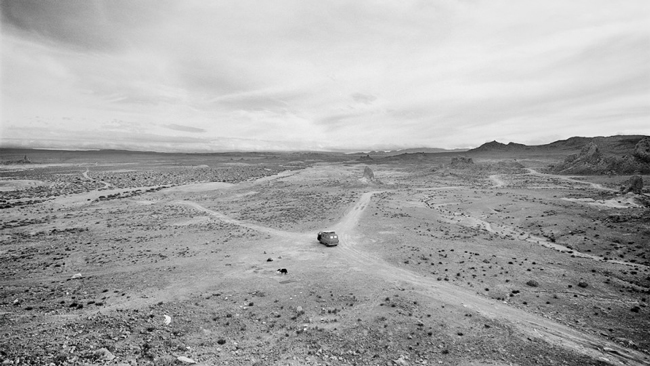 ---
701 P Street | 6:00 PM - 9:00 PM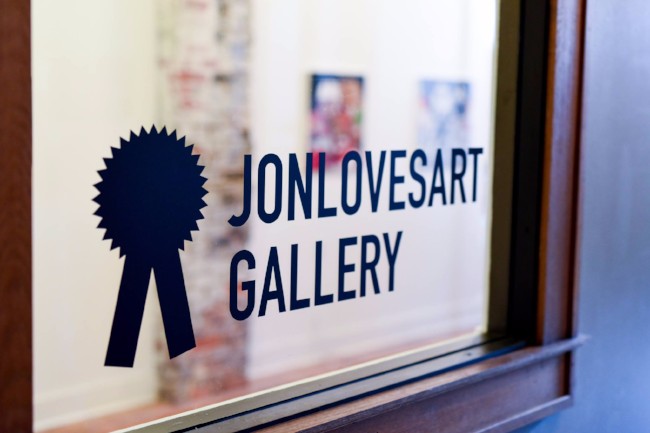 JONLOVESART Gallery is a contemporary art gallery located in Lincoln, Nebraska. This month will feature NET WORK, a show of internet/technology inspired pieces and projects by Jon Love.
---
The Lincoln Marriot Cornhusker Hotel
333 S 13th Street | 5:00-8:00 PM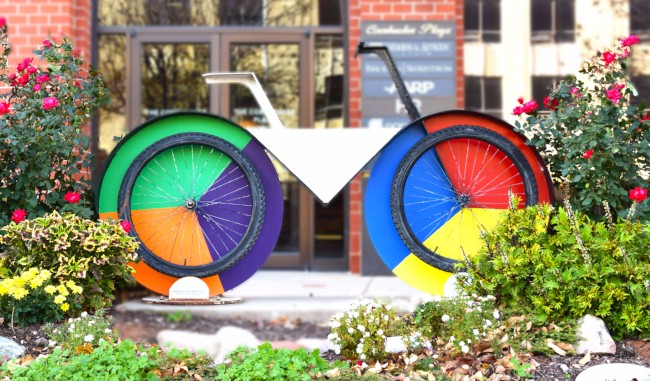 The Cornhusker will be showcasing pieces from this year's Artist in Residence, Margaret Berry, and we invite you to stop in to see the incredible work she has produced. Margaret will be present to discuss her art and the process of its creation.
---
130 S. 13th Street | 5:00-7:30 PM
Francie & Finch Bookshop is located in the historic Telephone Exchange Building on 13th Street.  With lots of history, this latest incarnation is a space that sells new books and the art on the walls.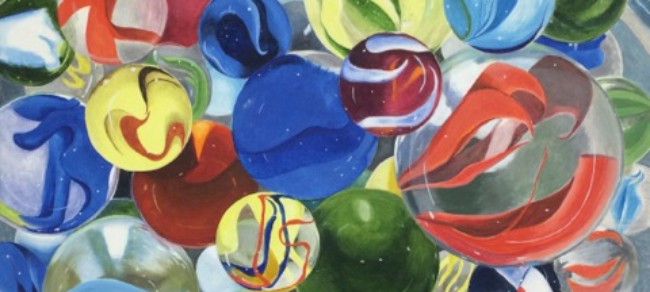 ---
1420 P St | 5:00 - 7:30 PM

This month the Museum is celebrating the joy of camping for our First Friday Family Fun Night. On Friday, June 2nd families will have a chance to make their own campsite, go on a scavenger hunt throughout the whole Museum, make their own binoculars and more! Back by popular demand, we will also have Theron the magician back on the stage during the event, sponsored by Competitive Edge Sports. You won't believe your eyes when he starts making things disappear and reappear right in front of you, and your kids won't stop talking about it all weekend!
So bring your favorite kid to the Museum on Friday night for some extra Museum fun. The Museum is open late until 7:30 pm on the first Friday of every month, and guests are offered free parking at the University Square parking garage at 14th and P. Invite your mom's group for a fun monthly gathering and start the weekend off right. Regular admission rates apply, so members get in free!
---
140 N 8th St | 8-10 PM

First Friday art walk with music by Mike Semrad, 8 p.m - 10 p.m. 
---
701 P St # 102 | 6-8 PM
Every First Friday, Indigo Bridge hosts fresh, new art and live music. Join us on your art walk to see some fabulous works in paint, photography, mixed-media and more. Indigo's wall space is dedicated to our partnership with The 815 and Artists on the Edge. Each month the Wood Room has a new featured artist.
This month's musical guest is To Be Announced.
Music by Prairie Psycho, 6-8 p.m.
---
416 S 11th St | 6-9 PM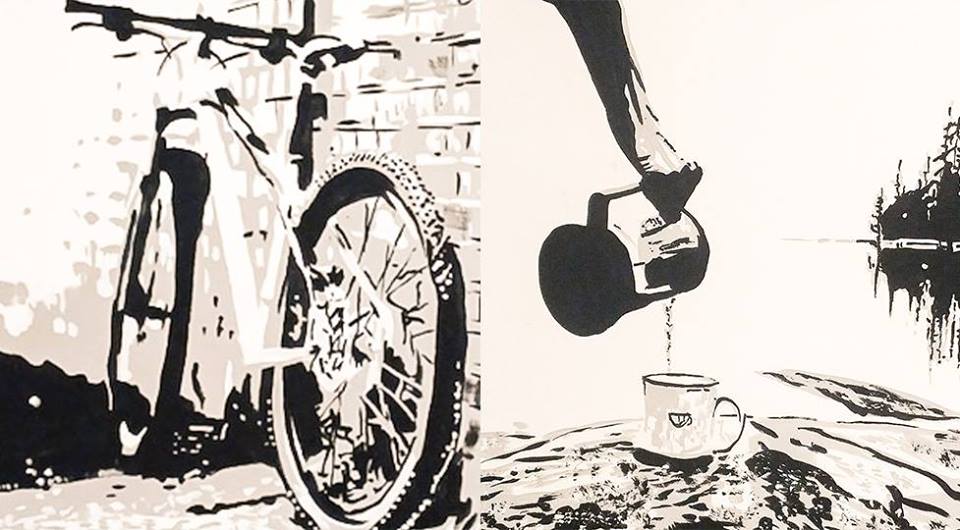 For July's First Friday we're welcoming Jerome Ehrlich who specializes in black and white paintings. Ever since he was a kid he would draw cartoons from the newspaper with pencil or charcoal. As he got older he dabbled in colored pieces but has always been fascinated by the mysteries of black, white, and gray. He builds his own plywood box pieces and loves how the acrylic flows on wood. The first time he walked into Method he was inspired by the atmosphere and exposed brick. So he created ten unique pieces for the Method walls. His work features, bikes, coffee, and people. 

Enjoy a beer, complimentary local popcorn, and the artwork of Jerome Ehrlich!
---
We apologize for any omissions or errors in this month's listing. Please feel free to contact us if you have any changes or additions at jhoward@downtownlincoln.org