First Friday May 2016

First Friday May 2016
As always it looks to be a great First Friday Art Walk. We have compiled a list of First Friday participants to help you decide your path downtown. Be sure to use #LNKFF when you post pictures to share your night.
---
Kiechel Fine Art
1208 O St. | 6:00-9:00 PM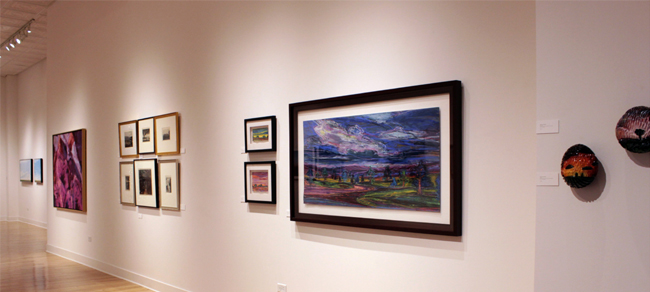 Currently exhibited on Kiechel's first floor gallery, Steve Joy's works will be on display through May 14, 2016. Steve is an Omaha-based abstract artist who has works all over the world. Steve has traveled the world receiving inspiration from locations such as Madagascar, India, a Mayan temple in the southern Yucatan, and remote deserts in North Africa.  
---
Burkholder Project
719 P St. | 5:30-8:00 PM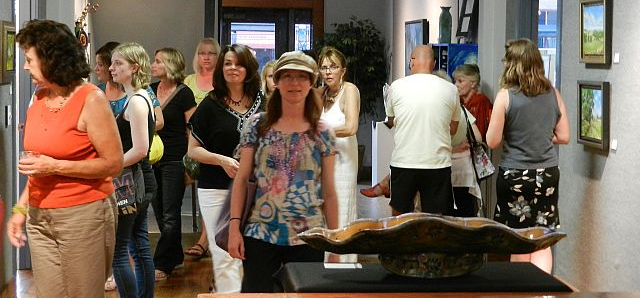 The BurkholderProject, located in downtown Lincoln's Haymarket District, is a unique collection of 36 art and design studios with loft apartments and three levels of galleries, connected by a sunfilled atrium.
The Project was designed and developed by artist Anne Burkholder, who bought the building in 1987. It was her idea to create a place where a community of artists would have excellent work spaces, as well as a support system of other creative people. The project also represents 40 regional Associated Artists in the Sampler Gallery on the lower level.
---
Live Yes Studios
330 S. 13th St. | 6:00-8:00 PM

Art Show with Tangerine information- Abstractomy 
Live Yes Studio artists have been studying the human form in various ways through self-portraiture, learning basic anatomy and also by simplifying the human form in creative ways. Abstractomy is an example of artists works from two classes; Abstract Compositions Class, taught by Jess Prenosil, that focuses on looking at the shapes that make up the human figure and then, simplifying them to create a more graphic rendering of the forms that are so familiar. The second class, Building a Figure, taught by Rachel Hardin, focused on learning the anatomy of the human body and then recreating it three dimensionally using clay. The artists were challenged to consider how the human body is constructed, considering proportion and shape. They were then asked to build their figure while thinking about what action it was doing.
---
Tugboat Gallery
Parrish Studios 116 N. 14th St. | 5:00-10:00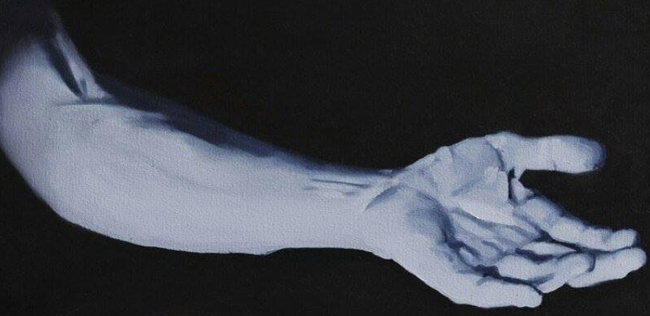 Tugboat Gallery proudly presents "Trou Noir" featuring Maggie Weber, Brian Andrew Coate and Leah Powell opening on FirstFriday May 6th with DJ ol' moanin' - closing on May 28th.
"Trou Noir" examines a dim lit reality using painted portraiture, burnt wood and body parts.
---
Nonprofit Hub
211 N. 14th St. | 7:00-10:00

Nonprofit Hub participates in First Friday artwalks each month. Come enjoy this month's featured artwork in an exhibit called, "Posters on P." All featured posters are available for $50 per poster.

Join us for refreshments and enjoy the artwork on your stroll through Downtown Lincoln. Nonprofit Hub is proud to feature local artists in our space each month. Posters will be on display to the public during business hours throughout May. 
---
Railyard Public Market
350 Canopy St. | 5:00-9:00 PM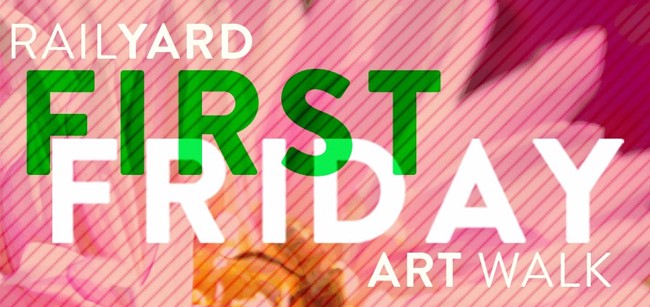 The Railyard has been a part of the greater Lincoln First Friday Art Walk for over a year now. This month we will be featuring art work from local Lincoln Southeast High School students inside the Public Market between 5 PM and 9 PM. 
---
Gallery 9
124 S. 9th St. | 6:30-9:30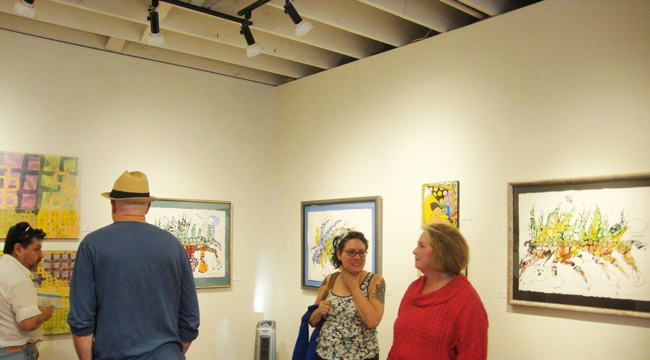 In May, Gallery 9 will feature new work by Mark Coyle and Ed Rumbaugh.
---
Noyes Gallery
119 S. 9th St. | 6:00-9:00 PM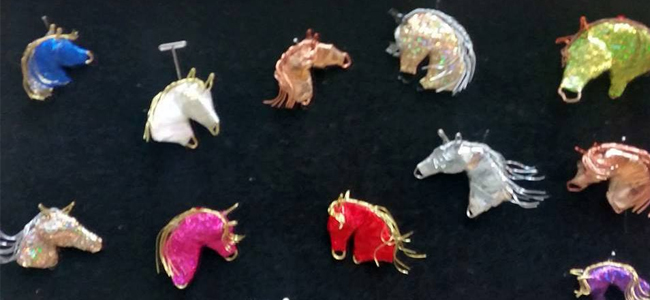 Browse through the studios of Artist: Kevin Baker, Lisa Gustafson, Janna Harsch, Tita Hynes, Therese Bauer, Curt Adams, Matt Fair, Kye Halsted, Mary Jane Lamberson, Gary Kudym, Mike Williams, Tom Marshall, Mike Fluent and Julia Noyes!

---
Rocketship Gallery
941 O St. | 6:00-9:00 PM
We have a new item in the gallery (Rocketship Gallery) "Pierced Jar" by Stuart Gair. These are really neat large ceramic pots. They are cool on their own, but I couldn't resist setting one up in the studio and lighting it (inside and out) just to see what I could come up with.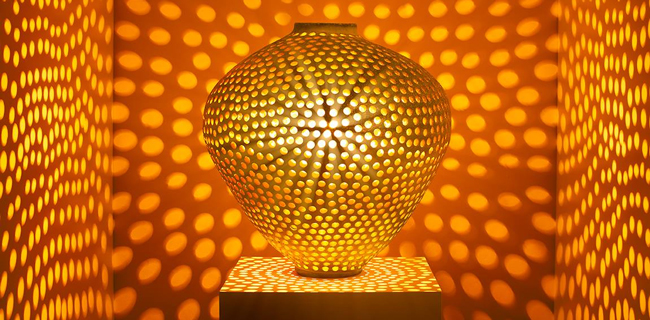 ---
Metro Gallery
1361 N. St.| 3:00-7:00 PM
At Metro Gallery, we can help you discover just the right piece to suit your taste, environment and budget. Whether you want an investment piece, a conversation piece for your home/office or a special piece of artwork to adorn a foyer or meeting room, our experts can assist you with professional and personalized service. Did you also know that you can rent our pieces for a special event? We are always searching to bring you original art pieces that cover a wide range of styles and genres.