First Friday November 2016

First Friday Art Walk November 2016
As always it looks to be a great First Friday Art Walk. We have compiled a list of First Friday participants to help you decide your path downtown. Be sure to use #LNKFF when you post pictures to share your night.
---
Stella Collective
101 N 14th St #7 | 5-9 PM
We have a wonderful 10 year celebration planned on Nov 4th, including local band Mesonjixx, first Friday artist Kally Peterson, local brewery Blue Blood Brewing Co, and plenty of in-store discounts and giveaways!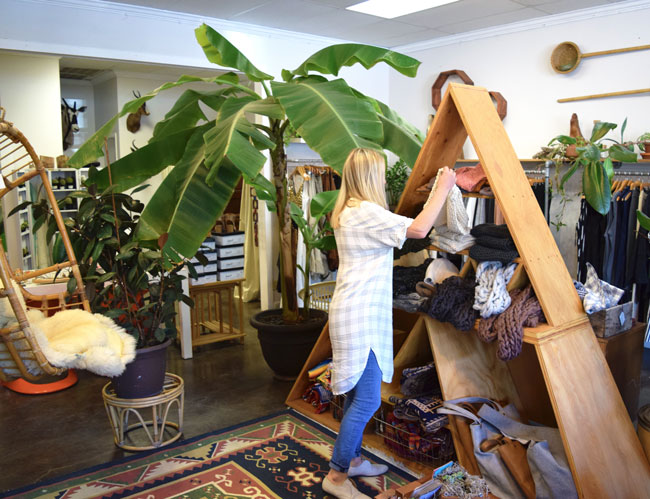 ---
719 P St. | 5:30-8:00 PM
This month's exhibition will feature new work from Katrina Methot Swanson, Judith Anthony Johnston, Pete Wroblewski and Julia Kappenman plus so much more local art.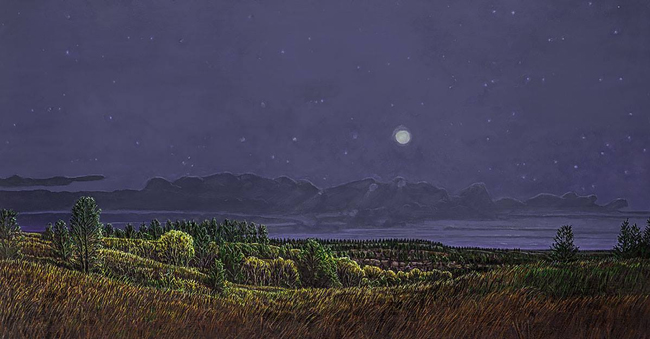 ---
941 O St. Suite 100 | 6:00-9:00 PM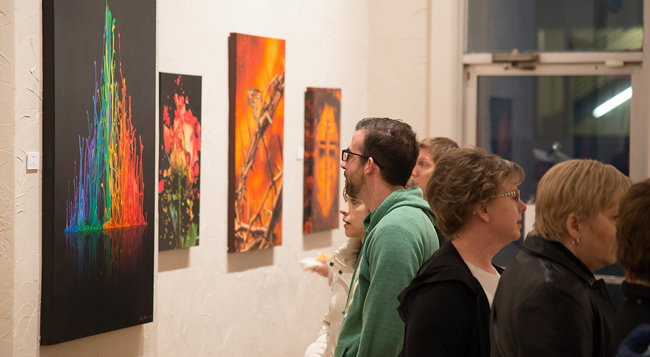 ---
211 N. 14th St. | 7:00-10:00 PM
This week Nonprofit Hub will be hosting a dual show featuring surreal collages by Cindy Trejo, and abstracts by Makaela Harder. The works will be up for the month. Opening Friday November 4  5 -7 PM

---
350 Canopy St. | 5:00-9:00 PM
Come down for First Friday in the Railyard, presented by UNL Fashion, where students will showcase one-of-a-kind apparel, created from untraditional methods and materials. Garments were inspired by and designed to create awareness about global warming and sustainable apparel design, so students used LED lighting as accessory pieces of their fashion!
---
124 S. 9th St. Suite 4 | 6:30-9:30 PM
Beneath the Surface:
In November, Gallery 9 will feature new kilnformed glass by Judith Andre, textiles by Su Harvey, and paper collage by Meghan Stratman. The show will be on display November 2-27.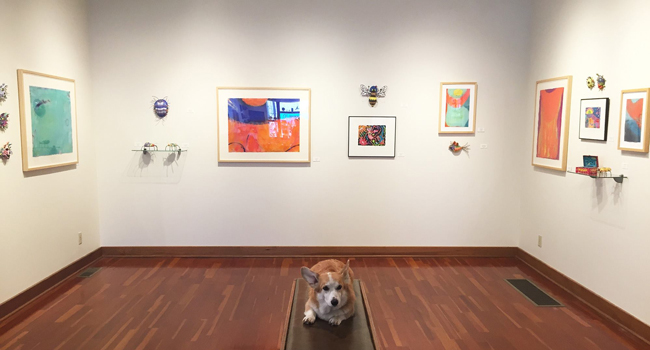 ---
1208 O St. | 6:00-9:00 PM
A memory in peril is a compilation of works in response to the current reality that is affecting Francisco's native land of Venezuela. These drawings are visual testimonies of the social, economical, and political deterioration that is eroding Venezuela.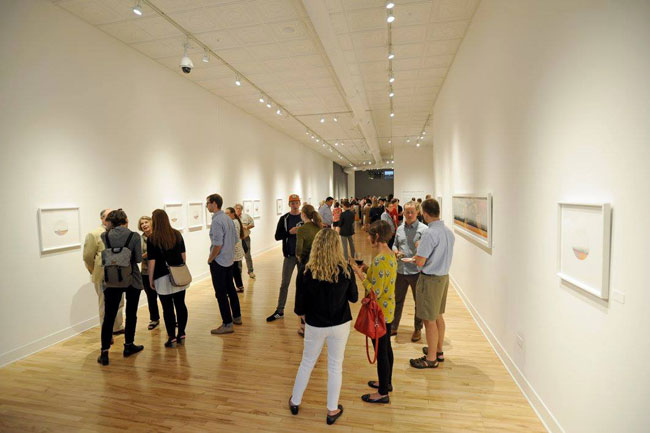 ---
119 S. 9th St. | 10:00 AM-9:00 PM
Noyes Art Gallery is located in the heart of the downtown Lincoln art district. All artwork is original and for sale. Sixty member artists are represented in this professional and friendly cooperative gallery. Each month, a new exhibit is unveiled at the First Friday night opening, where the public is invited to meet the artists.
Artwork includes: Cooperative art installations, contemporary and traditional art of all kinds and styles, exterior sculptures, portraits, murals, furniture, folk art, blown glass, wood carvings, photography, bronze sculptures, silver and beaded jewelry, metal reliefs, paper art, watercolors, acrylics, collages, oil paintings, pottery, stained glass, and other made-to-order, one-of-a-kind art.

---
1316 N. St. Suite 101 | 3:00-7:00
At Metro Gallery, we can help you discover just the right piece to suit your taste, environment and budget. Whether you want an investment piece, a conversation piece for your home/office or a special piece of artwork to adorn a foyer or meeting room, our experts can assist you with professional and personalized service. Did you also know that you can rent our pieces for a special event? We are always searching to bring you original art pieces that cover a wide range of styles and genres.
Featured artist of the month is Bob Esquivel, his show, "Saints and Orphans". Opening is planned for Friday November 4, 3 - 7 PM.
---
Parrish Studios (second floor 14th and O St.) | 5:00-10:00 PM
"Drawing Performance" brings together artists from Berlin, Germany and the United States to explore the rhythm and routine of tracing movement, defining boundary, or picturing thought. Purposely expansive, the media in this exhibition includes graphite, ball–point pen, dance, film, as well as the use of tracing paper and readymade, printed material. 


---
Sheldon Museum of Art
12th and R St. | 5:00-7:00 PM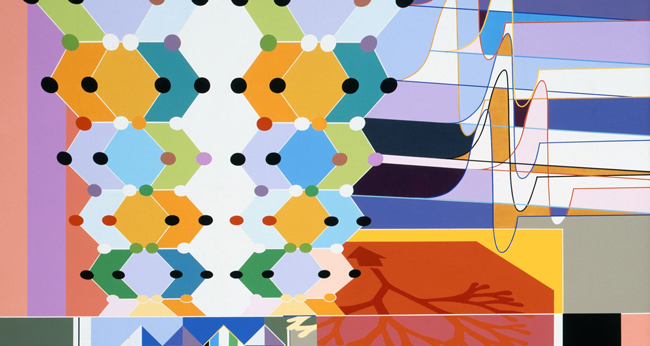 ---
Eisentrager-Howard Gallery
Richards Hall-UNL City Campus | 5:00-7:00 PM
The Eisentrager-Howard Gallery is located on the first floor of Richards Hall, which is located at Stadium Drive and T sts. on the UNL city campus.
Gallery hours are Monday-Friday, 12:30-4:30 p.m. Admission to the gallery is free and open to the public.
For more information, call the School of Art, Art History & Design at (402) 472-5522.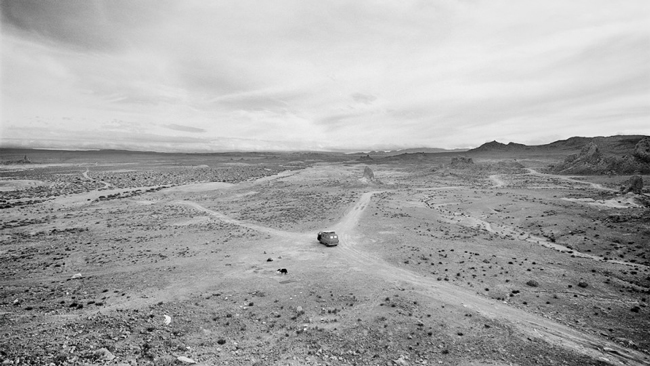 ---
Architecture Hall - UNL City Campus | 5:00-8:00 PM
Explore the latest work from collaborative studios and design research students during November's First Friday Artwalk. Displays extend from the Architecture Hall Gallery to the Link spaces. After you are done viewing student work, make sure to stop by the Kruger Gallery to see their latest exhibit.
Admission is free and open to the public.
---
We appologize for any omissions or errors in this month's listing. Please feel free to contact us if you have any changes or additions at gweber@downtownlincoln.org