Good Life Halfsy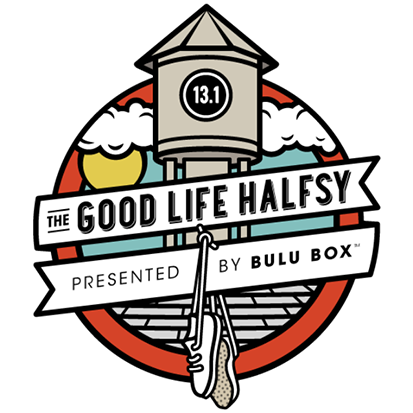 The Good Life Halfsy is 90 percent sold out and almost here. 
The half-marathon, which is in its third year, will take place on October 29 with 6,500 runners. It kicks off at Seacrest Field in east Lincoln and finishes at Canopy Street with a post-race festival in the Railyard. 
The Halfsy is currently seeking local merchants to distribute complimentary beer and provide a special wristband and offer for runners during the race's weekend. To participate, please click here.
Registration includes a long-sleeve tech shirt, a Bulu Box sample package, a post-race beer and more. 
If you'd like to sign-up, visit goodlifehalfsy.com/register. The race has sold out every year and is on track to continue that trend.