KD Designs moves to Haymarket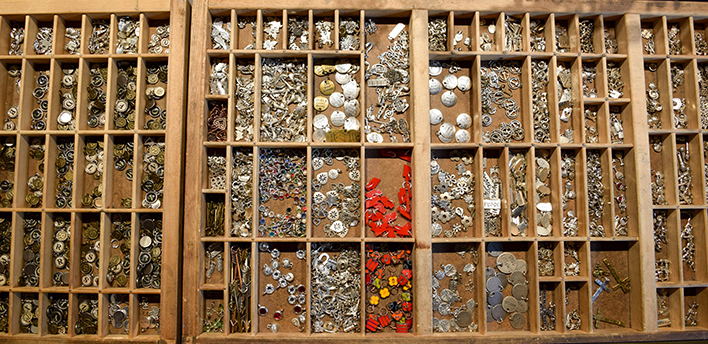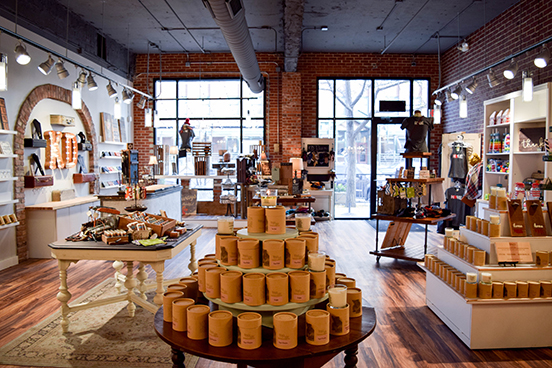 Lincoln businesses KD Designs Jewelry and Feya Candle Co. have taken up residence in the Haymarket.
The new storefront, located at 151 N 8th St., hosts the two businesses. 
KD Designs, founded by a mother/daughter duo, has been a staple in the downtown community for years. Formerly located in the Railyard, the new location is KD Designs' first full-fledged brick-and-mortar space.
Feya Candle Co. was founded in 2010 under the name Hallow Candle Co. The name was changed once founder Sarah Mullins decided to switch to wholesale and online sales in addition to creating a charitable brand. For every candly purchased, Feya donates a meal to a child in need, which Mullins personally delivers. 
In addition to selling their products at the new store, a crafting space is available to reserve for parties. 
---
KD Designs is located at 151 N. 8th St. 
Their hours are:
Monday-Saturday: 10 AM - 6 PM
Sunday: 12 PM - 5 PM
Follow KD Designs & Feya Candle Co. online at:
Facebook: KD Designs Jewelry & Feya Candle Co.
Twitter: @KD_Jewelry & @FeyaCandles
Instagram: @kd_designs_jewelry & @feyacandles
Websites: www.kddesignsjewelry.com & www.feyacandle.com