Lied Shows To Love in 2017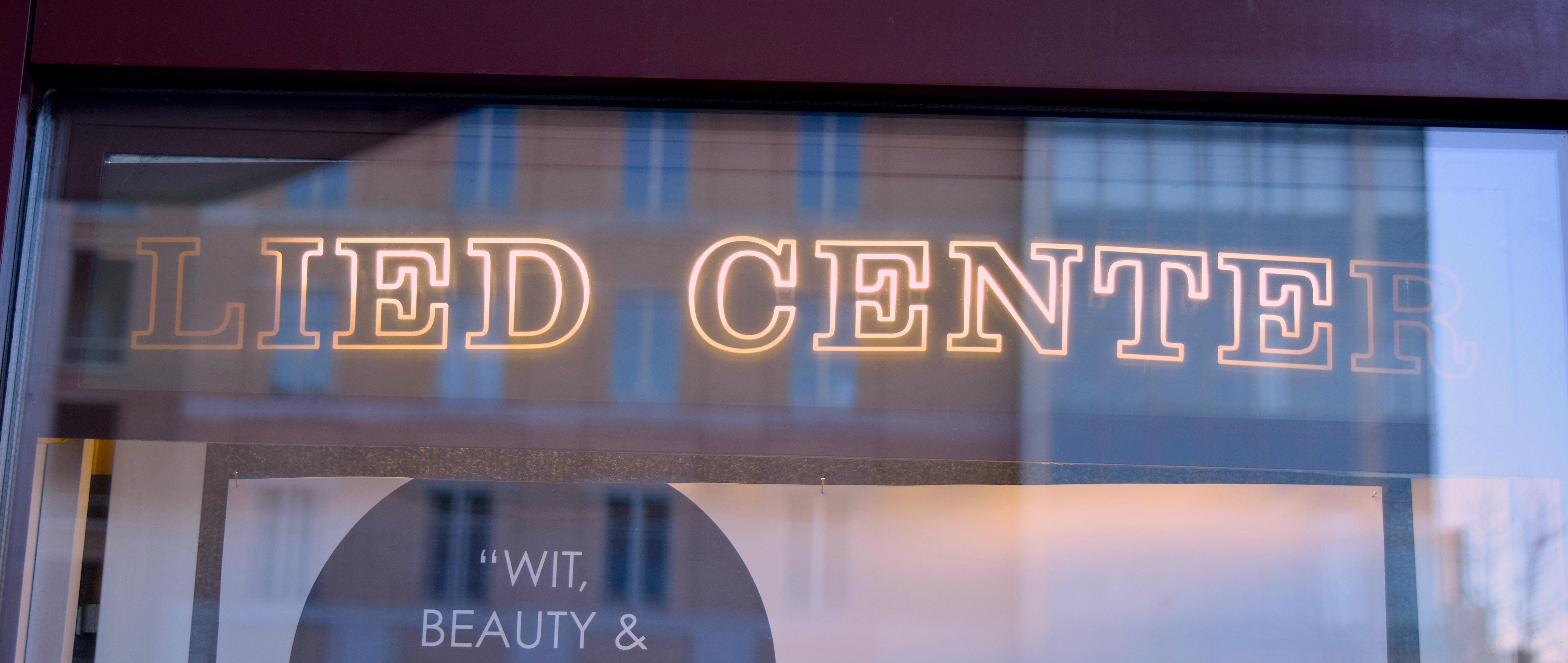 Starting out as an expenditure and investment in the 80s, The Lied Center possesses an unparalleled education of arts and entertainment for students and the city of Lincoln. UNL students are presented with valued opportunities and programs to gain fruitful experiences through the Lied Center.
In the past The Lied Center has had many legendary national touring acts that have introduced an entire community to the arts. Some past performances include; The Blue Man Group, STOMP, Merle Haggard, Yo-yo Ma, Riverdance and John Cougar Mellencamp, to name a few. Some upcoming performances for 2017 include Cinderella - The Musical, Mamma Mia!, Shen Yun - Connecting Heaven and Earth, and Buddy Guy.

"I'm excited for Late Nite Catechism because it's going to be a funny little Catholic comedy" said Lied staff member. "If you grew up in a Catholic environment it's just going to be a lot of tongue and cheek humor about being Catholic and I think it's going to be great." 
---
Lied Center Event Schedule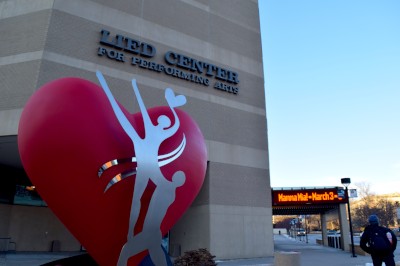 January 27th - 29th - Cinderella - The Musical 
February 8th - 12th - Late Nite Catechism 
February 16th - 17th - Into The Woods 
February 28th - The Price Is Right 
March 3rd - 5th - Mamma Mia! 
April 4th - Momix Opus Cactus 
April 7th - The Midtown Men 
April 12th - Shen Yun - Connecting Heaven and Earth April 22nd - Itzhak Perlman 
May 4th - Buddy Guy 
May 24th - Move Live with Julianne and Derek Hough 
May 31st - Jun 3rd - Matilda - The Musical 
Visit The Lied Center Facebook Page for event updates and The Lied Center's website for events and ticket info!