Lincoln Exposed 2017

Exposing Lincoln's Local Talent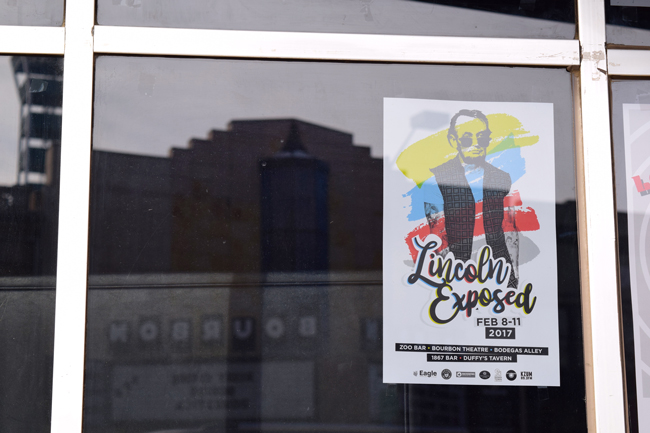 Lincoln is home to a supportive local music scene, which comes as no surprise considering the amount of talent that this community has. This is Lincoln Exposed's twelfth year and will include five venues with hundreds of artists over a span of three days. 
"Lincoln Exposed is all about bringing light to all of the amazing talent we have here in our city. Everything is local", explains Lincoln Exposed coordinator, Cortney Kirby. "The bands are all local, the venues are (obviously) local and we really try to push some of the local breweries out there to get them some recognition as well."
"I would encourage people to visit all of the venues to see all of the local acts because you can go anywhere and get a dose of any genre you want," Courtney said. "There will be Country music, Hip Hop, Rock 'n' Roll, Folk, Ska, etc. There are so many musical flavors that make up our local scene that it would be close to impossible to go to one of these venues and not find something new that you're into."
Lincoln's tight-knit community is what makes musicians and artists thrive. Lincoln Exposed gives the entire city a reason to visit downtown and catch some live shows performed by Lincoln's finest.

"I've been to cities where there is no sense of community. I think that's the most important and valuable part of our scene," Cortney said. "Our community is made up of so many awesome, talented people. It's hard not to just fall in love with everyone for some reason or another.