Living Spotlight: The Schwarz

Welcome to The Schwarz
Living Downtown has many perks, but how do you know which place is right for you? To ease your Downtown living search, Downtown Lincoln is meeting with the area's residential properties to see what each building has to offer. This month DLA took a look inside The Schwarz customizable condos.
---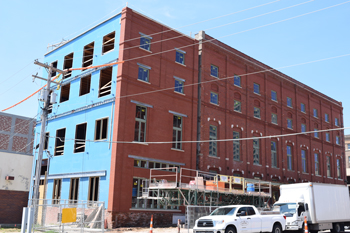 Have you wanted to put a personal touch to your downtown living space? The Schwarz building is expanding the back of their building to make room for more personalized condo living. The Schwarz condos start at $350,000 at 1,000 sq. ft.
The Schwarz building is located at 747 O Street under the bridge. The Haymarket and all its restaurants, retail and other businesses are a short walk away. 
There are multiple different floorplans ranging one to three bedrooms. See floorplan details here.
---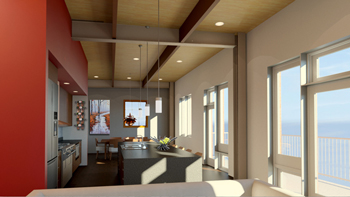 Amenities
Additional amenities include the opportunity for a reserved monthly parking stall, secured storage granite counters, stainless steel appliances, Terrace patio space. Certain condos have their own personal balcony space.
---
More Downtown Living
Downtown has many places to live that fulfill all different needs. For a complete list of all Downtown residential options click here.
To promote your residential property feel free to contact us at gweber@downtownlincoln.org