Outdoor Summer Seating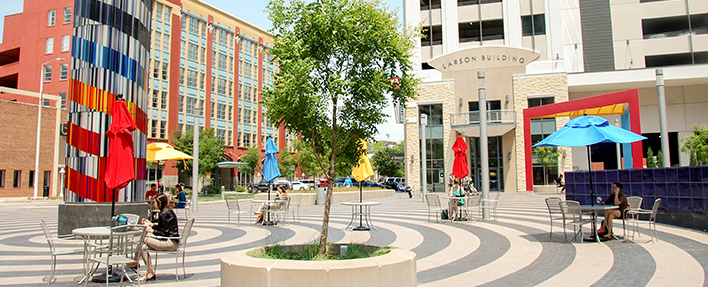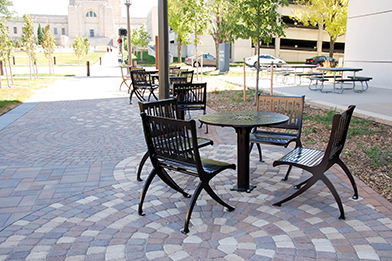 With summer's long, sunny days and rising temperatures, it's nice to get a breather from the office every once in a while. 
Luckily, Downtown hosts multiple public outdoor seating areas, perfect for a break from work. 
Centennial Mall, Tower Square and the Lincoln Community Foundation Garden are a few public spaces Downtown, all with tables and chairs with some offering shade as well.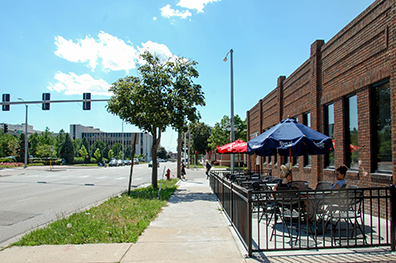 In addition to public outdoor seating, a few restaurants added outdoor seating over the past year, including Cottonwood and Bison Witches. 
With over 30 areas of Downtown outdoor seating, enjoying summer weather is as easy as ever. 
For a list of Downtown restaurants with outdoor seating, visit: http://www.exploredowntown.org/dine/outdoor-seating-available