A Community On Canvas

Owner, Jenn Bassen , conceived the idea of Paint Yourself Silly when she found herself wanting to help people create unique and meaningful art. Developing a community of artists, Paint Yourself Silly offers many different events and activities that cater to the creative. We reached out to Paint Yourself Silly to get a feel of what their creative atmosphere is like.   
---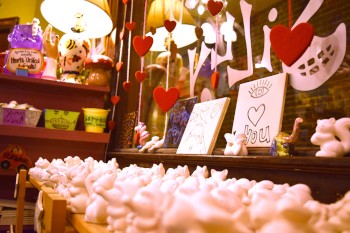 Erin Butcher and Josie Briley, Manager and Associate of,
1.How long has the Paint Yourself Silly location been in the Haymarket?
Sixteen Years.
2. Does Paint Yourself Silly do any outside sponsored activities, or any types of events?
I know that we've done things outside of the shop before. 'Wine and Design' is something we do every month, and occasionally we do "Naughty Pottery" which is an after hours event coming up next month. We also do summer camps for younger ages, which are day or week long activities that kids can sign up for. Sometimes we also do sponsored events with proceeds being donated.
3. What time of the year is busiest for you?
Normally, summer. Right after New Years we are pretty busy and after major holidays we have a spark in the attendance. Normally, summer is hands down the busiest time for the shop(s).
4. Is Valentine's Day relatively busy?
It has been, every year we are normally pretty busy on that day and the days surrounding it.
5. What is the best thing that you get out of working at Paint Yourself Silly?
I think I just enjoy the work and I really like the people that I work with. The type of activities that we do here are things that I personally like to do. It's a nice way to get paid while also spending my time in an enjoyable environment.
6. Has there ever been anything interesting/notable that has happened at Paint Yourself Silly?
Yeah! I think that it's fun when we have proposals or big bachelorette parties and birthday parties.
---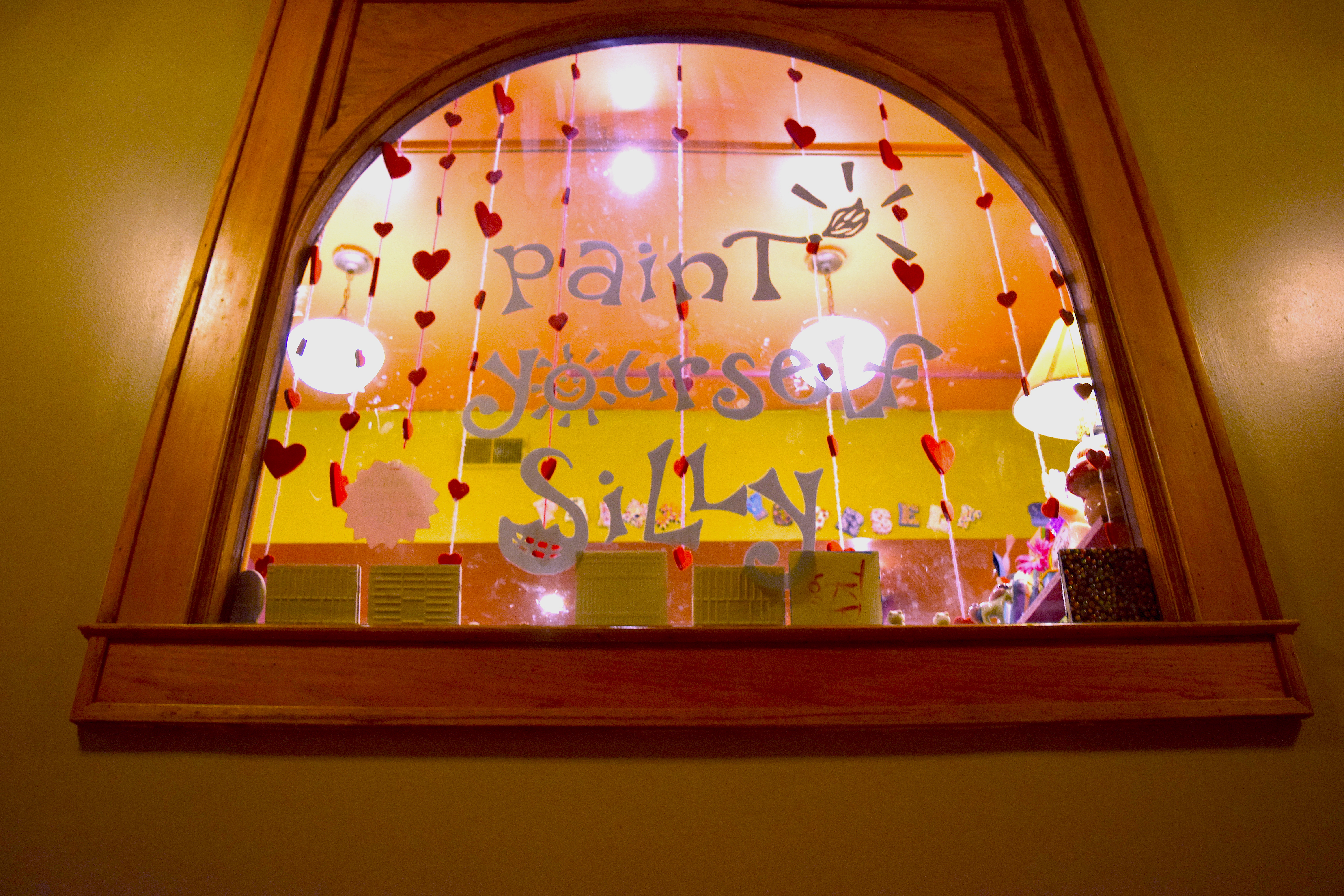 Event Schedule
Pajama Night - First Friday every month
Humpday Slumpday - FREE slumping on glass terpiece.
Preschool Paint and Story Time - every Thursday
Wine & Design - third Thursday of every month
Friendly Fridays - 2 for 1 6-9 pm
More Information at: http://www.paintyourselfsilly.net/