Scary Screenings

Scary Screenings
Halloween wouldn't be compelete without the barrage of scary movies every year. We have put together a list of Downtown screens that are sure to bring new and familiar frights to your nights.
Marcus Grand Cinema
Goosebumps | PG
Upset about moving from the big city to a small town, young Zach Cooper (Dylan Minnette) finds a silver lining when he meets his beautiful neighbor Hannah (Odeya Rush). The teen is surprised to learn that Hannah's mysterious father is R.L. Stine (Jack Black), the famous author of the best-selling "Goosebumps" series. When Zach accidentally unleashes the monsters from the fantastic tales, it's up to Stine, his daughter and Cooper to return the beasts back to the books where they belong.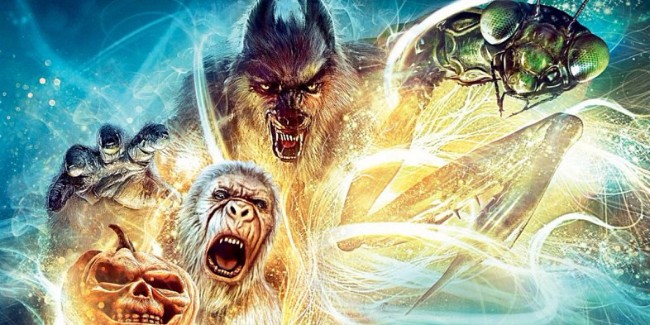 Crimson Peak | R
After marrying the charming and seductive Sir Thomas Sharpe, young Edith (Mia Wasikowska) finds herself swept away to his remote gothic mansion in the English hills. Also living there is Lady Lucille, Thomas' alluring sister and protector of her family's dark secrets. Able to communicate with the dead, Edith tries to decipher the mystery behind the ghostly visions that haunt her new home. As she comes closer to the truth, Edith may learn that true monsters are made of flesh and blood.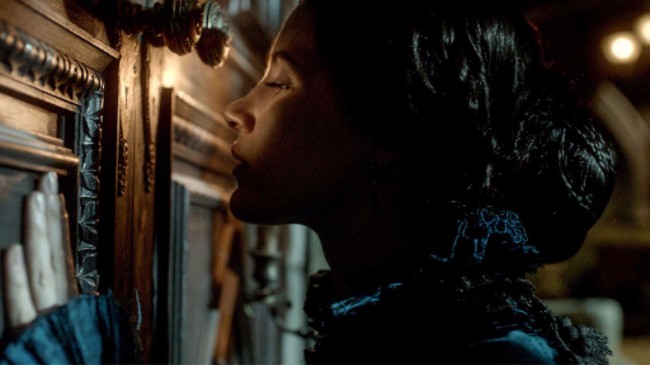 The Ross Theatre
Paranormal Activity: The Ghost Dimension 3D | R
The discovery of a video camera leads to strange events in a family's (Chris J. Murray, Brit Shaw, Olivia Taylor Dudley) new home.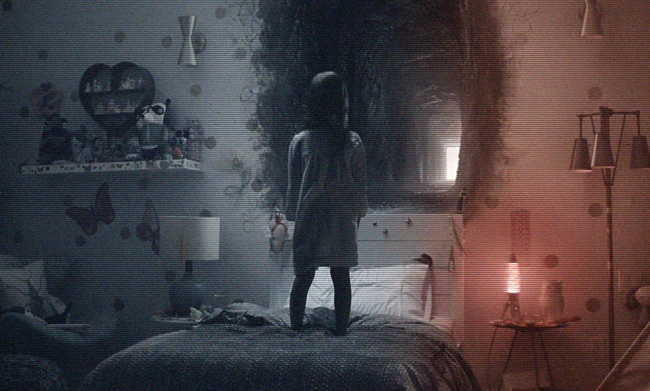 Goodnight Mommy | R
In the heat of the summer. A lonesome house in the countryside between woods and corn fields. Nine-year-old twin brothers are waiting for their mother. When she comes home, bandaged after cosmetic surgery, nothing is like before. The children start to doubt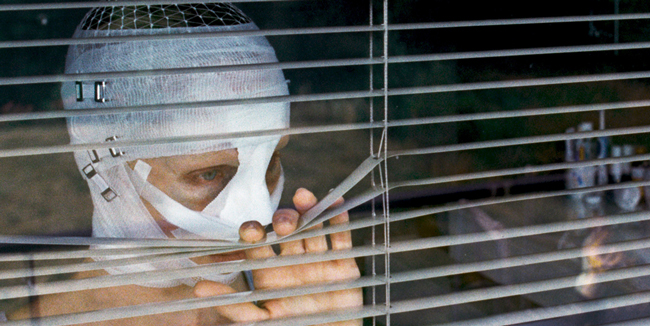 HALLOWEEN FILM FESTIVAL
Cinema 16 presents a special Halloween film festival featuring student made films.
Oct. 28th at 7:00 PM at The Ross
The Cube | Railyard
Thrills and Chills Movie Night
Get ready for a spook-tacular night! We are so excited for Halloween and we will be celebrating with the Railyard Thrills and Chills Movie Night on October 29th! Hocus Pocus will begin at 7 PM, followed by Alfred Hitchcock's Psycho! So, grab your friends. Grab your family. Grab some popcorn. And hold onto your seats for a night of fun and fear!
Hocus Pocus | PG
After three centuries, three witch sisters are resurrected in Salem Massachusetts on Halloween night, and it is up to two teen-agers, a young girl, and an immortal cat to put an end to the witches' reign of terror once and for all.
Pscyho | R
A Phoenix secretary steals $40,000 from her employer's client, goes on the run and checks into a remote motel run by a young man under the domination of his mother.