UNICO's big move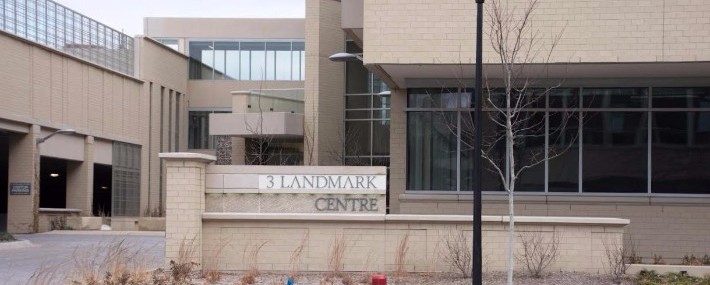 On February 29, UNICO group and nearly 100 of their employees will move Downtown into the 3 Landmark Centre.
The insurance company currently houses Lincoln employees in two locations, but will consolidate once the move is complete. 
"Landmark Centre presented an opportunity to get all of our team in one building with other high quality businesses, and the building owner, NEBCO, could not be any more respected in the community, making the decision even easier," said Ric Stoakes, Executive Vice President at UNICO. 
The company made a habit of booking and entertaining guests in Downtown Lincoln, so making the move Downtown seemed natural, Stoakes said. 
A change in location means a possible change in company culture for UNICO. The insurance company has a fitness center, multiple education and training rooms, ping pong tables and Xbox Ones for employees to let off steam.
"It is too early to tell the effect the new location will have on our culture," Stoakes said. "I can say culture was discussed in virtually every meeting we conducted on the building, so it is certainly intended to enhance our culture."
Stoakes said the move allows for up to a 40 percent increase of new employees, though their present plans are more conservative. 
"We are honored to be welcomed by the Downtown community and looking forward to next chapter in the stories of both UNICO Group and Lincoln," Stoakes said. 
---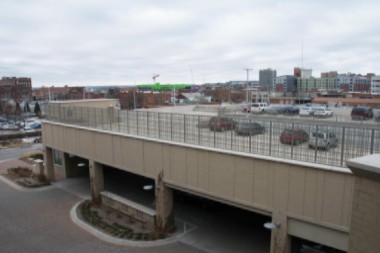 UNICO's hours are: 
Monday - Friday: 8:00 AM - 4:30 PM 
Follow them online:
Facebook: UNICO Group
Website: http://unicogroup.com/