Game Day Bike Valet Offered This Fall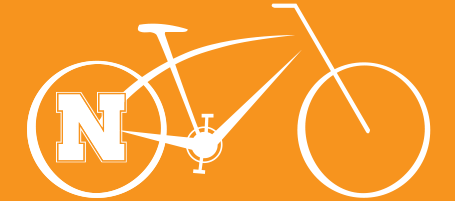 This fall, BikeUNL, in cooperation with the Nebraska Athletics Department, will offer a free bike valet service for all home Husker football games. 
The valet will be located inside the Cook Pavillion where bikes will be kept safe from theft and poor weather, as all bikes are supervised by BikeUNL staff for the entirety of the game. Donations will be accepted and used to improve cycling on campus, according to a University of Nebraska-Lincoln press release. 
The valet will open two hours prior to kick-off and close one hour after the final whistle.
Patrons will provide their contact information upon check-in. Following the game, this information will be used to verify the owner during pick-up. Failure to collect a bike by one hour after the final whistle will result in a $35 handling and storage fee due to limited storage space. Patrons who do not collect their bikes by this time will need to claim their bikes during regular UNL Outdoor Adventures Center business hours.
The goal of the bike valet is to help alleviate heavy game-day traffic while providing a safe, secure and convenient location for bicyclists to store their bikes. The Bike Valet was first offered in fall 2013 for all home Husker football games and organizers plan to continue the service for future seasons and other community events, including Jazz in June. 
-- Information compiled from a UNL press release
---
For more information on Game Day Bike Valet, visit bike.unl. edu/bikevalet or call the UNL Bike Shop at Campus Recreation at 402.472.4777.